American Martial Art Academy Tiny Tykes (Ages 4-5)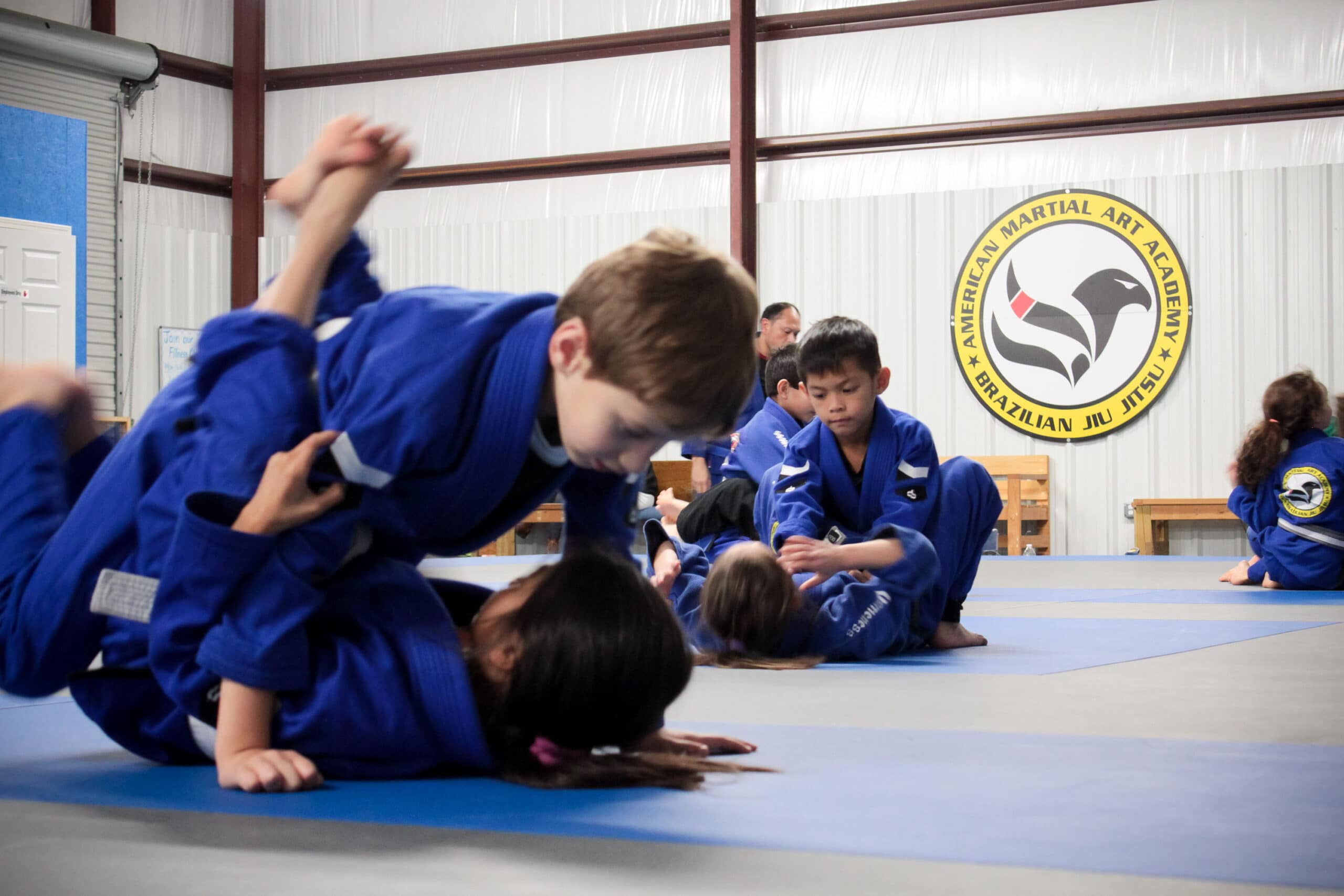 Program Overview
The Tiny Tykes program is designed to introduce the students to Jiu-Jitsu and help them build mobility, agility, and coordination. The curriculum includes basic beginner techniques, games, and drills that help them understand and create a solid Jiu-Jitsu foundation. We want to prepare their bodies for the full array of Jiu-Jitsu techniques once they move up to our Juniors programs. This is done in a fun environment helping keep them engaged and eager to learn.
Start Your Child's Jiu-Jitsu Journey Today
With martial arts training, you'll develop a strong foundation for your child. Discipline, respect, confidence, and perseverance are all things that Jiu Jitsu will teach.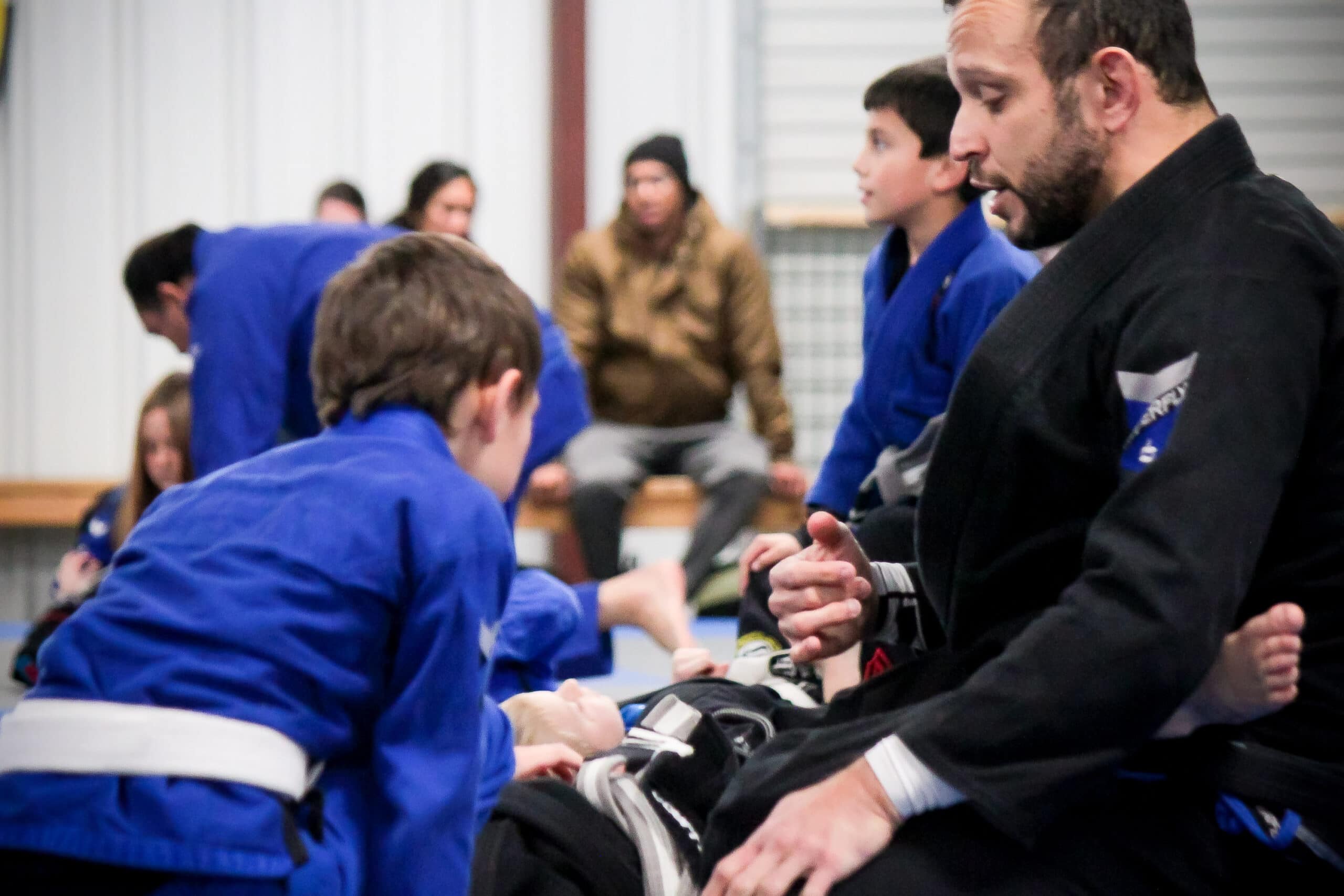 Here's What Your Child Will Gain From Jiu-Jitsu
Program goals:
Build focus, discipline & listening
Improve coordination
Build values like respect and teamwork
Curriculum:
Drills & Games involving Jiu-Jitsu movements/concepts
Beginner techniques
Mat chat developing core values