Brazilian
Jiu Jitsu
BJJ is many things: a combat sport, a fitness system, a philosophy, and a lifestyle. At Leonardo Delgado Jiu-Jitsu Academy, we'll help you connect with what's important to you — if you want to lose weight, build your fitness, train for competition, or connect with an awesome community, we'll put you in touch with the goals that matter. Our 3rd Degree Black Belt BJJ instructor cares about his students and is willing to put in extra time to make sure that they are getting the best training possible.
Leonardo Delgado Jiu-Jitsu Academy BJJ Programs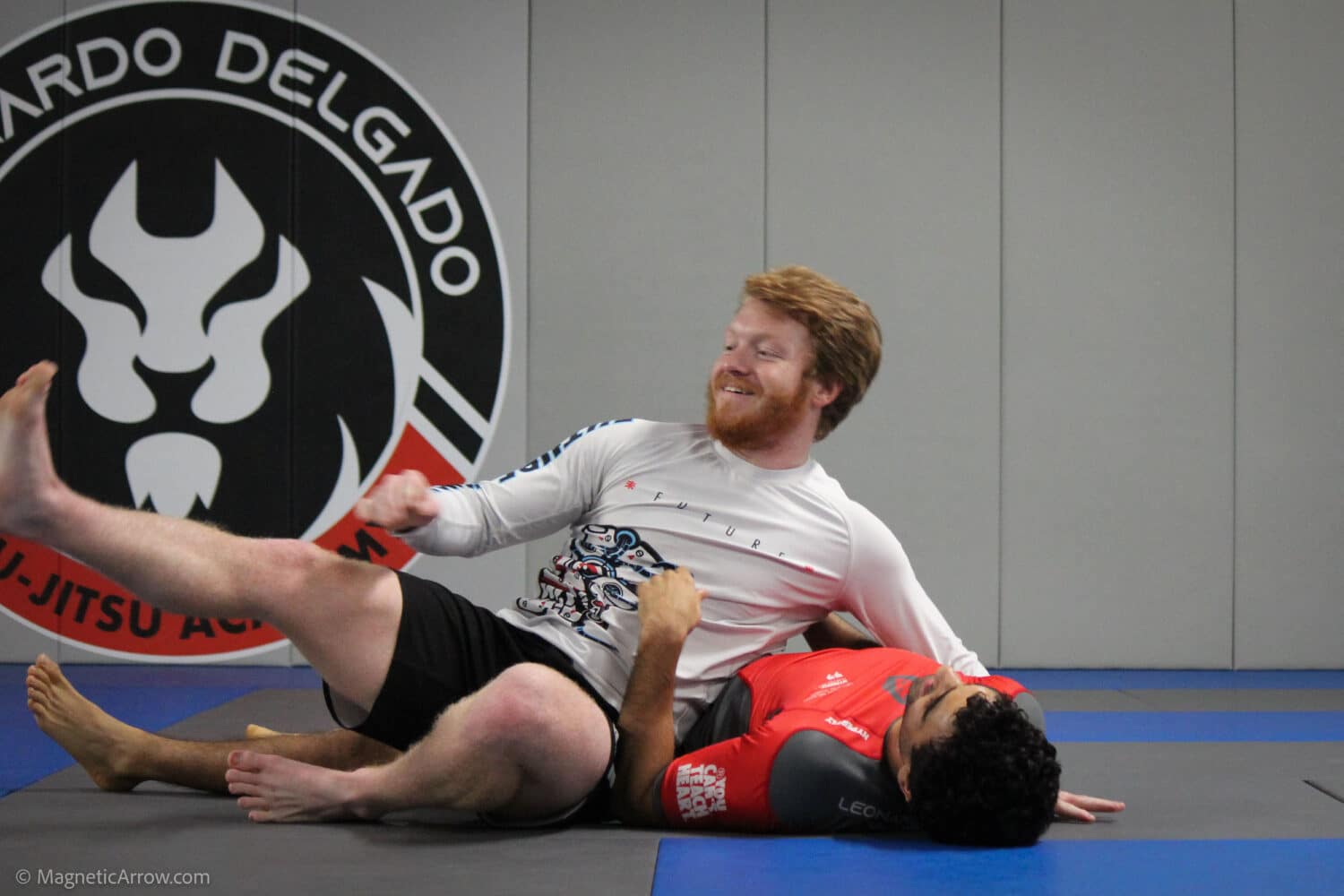 Discover Better Fitness, Reduced Stress & A Better Lifestyle Through Brazilian Jiu Jitsu
Practicing Brazilian Jiu Jitsu has endless benefits. Not only will it help you redefine your fitness, learn practical self-defense skills, and develop total-body flexibility, but it will also give you the opportunity to reduce your stress and anxiety levels, connect with a great community, and discover the confidence and focus that comes with martial arts training.
Our goal at Leonardo Delgado Jiu-Jitsu Academy is to give back to our community through Jiu Jitsu. Our students come to us from around Biloxi, Ocean Springs, and D'Iberville to reclaim their mental health and revitalize their bodies — our coaches have unparalleled competition experience, a strong background in health and fitness, and take a holistic approach to help you improve your life.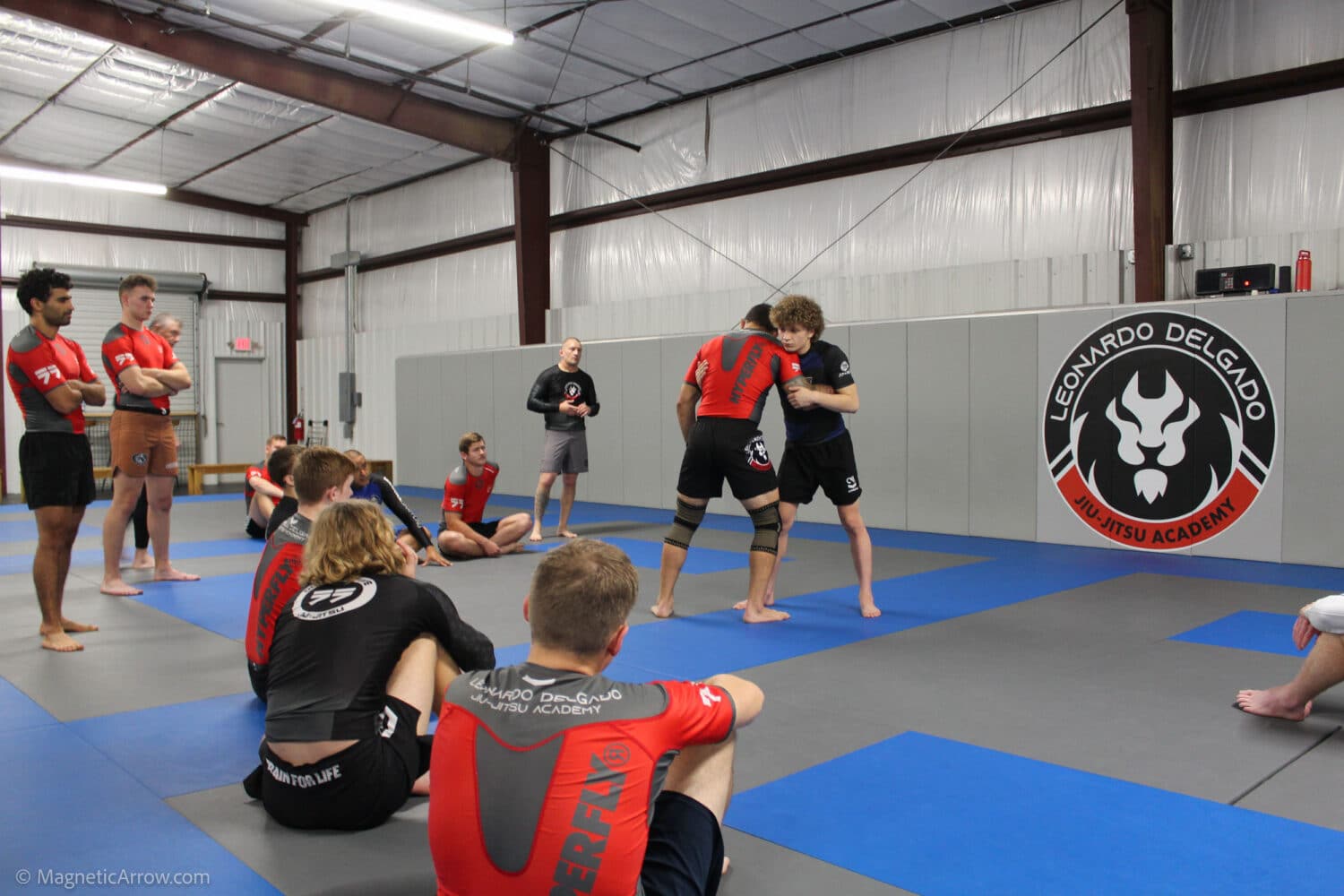 What Can Brazilian Jiu Jitsu Offer You?
Our philosophy at Leonardo Delgado Jiu-Jitsu Academy is to "Build better humans before great champions." That's why we take a holistic approach to your health and fitness, focusing on helping you achieve your goals and make strides in all areas of life.
Brazilian Jiu Jitsu training can help you lose weight, build muscle and flexibility, and improve your heart health, but it can also help you reduce your stress and anxiety levels while simultaneously connecting you with the uplifting, supportive community we're proud to have here in D'Iberville. Our students come to us because we deliver real results, because we have world-class coaches with real competition experience, and because we truly support our students and our community.
Try our Brazilian Jiu Jitsu classes and get access to:
A high-energy fitness system that will help you achieve your goals
Boosted energy, better sleep, reduced stress and anxiety
Real-world self-defense skills to stay safe in any situation
World-class coaching from professional martial artists
A community that will uplift, support, and motivate you
Sign Up For D'Iberville's Ultimate BJJ Program!
Contact Us