AMAA
Instructors
At American Martial Art Academy we are a family, and our school is bound to become our students' second home. We are a judgment-free zone, where mistakes are viewed as growth opportunities and your instructors and fellow students are your #1 supporters. You'll learn a lot of impressive skills and gain many new abilities at American Martial Art Academy, but the most important thing you'll acquire during your time here? Our community.
AMAA D'Iberville
Instructors
Here at American Martial Art Academy, our staff is the secret to our student success. Each instructor has a rich background in martial arts and is eager to train the next generation of martial artists. Meet the team below!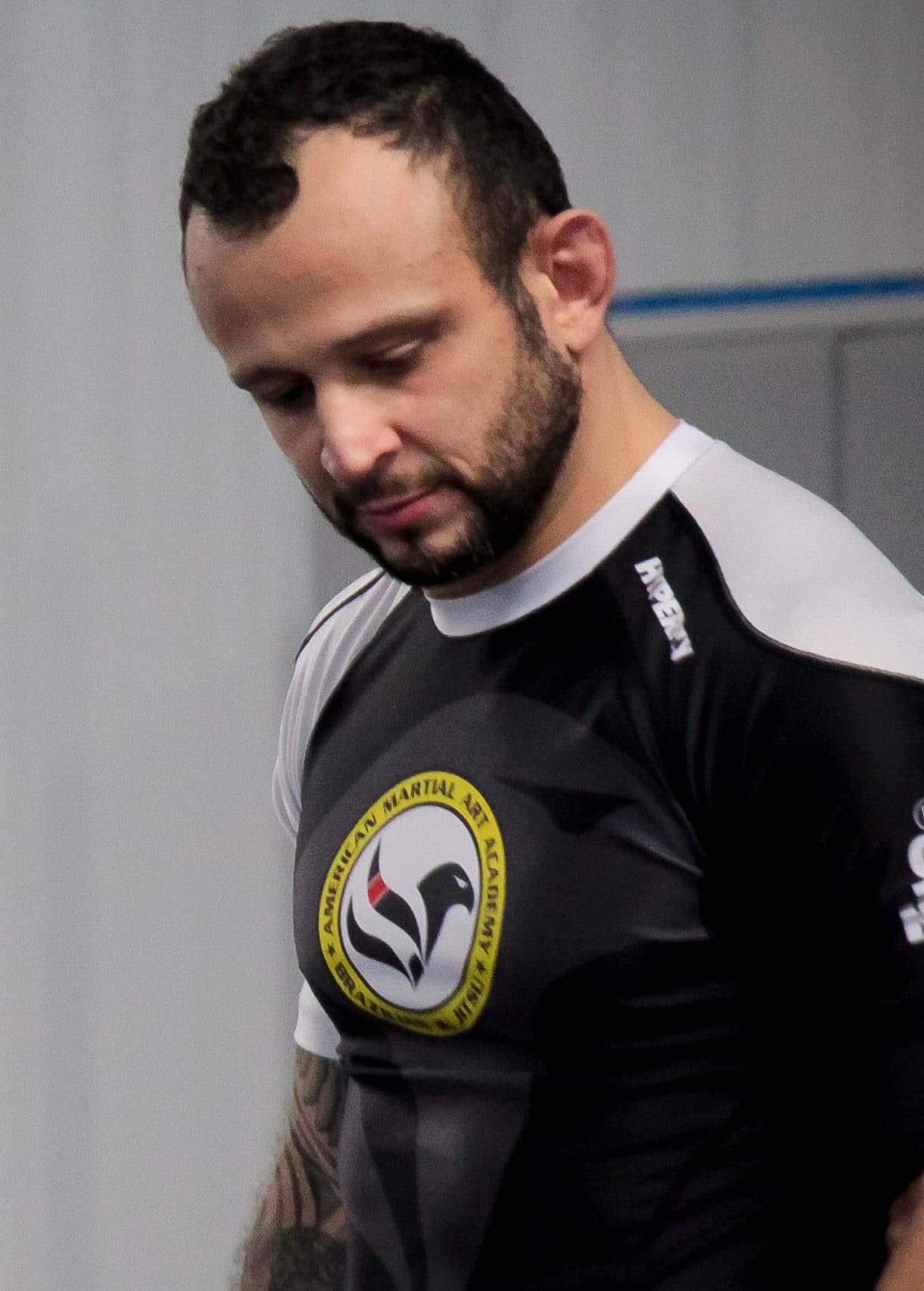 Professor
Leonardo Delgado
Born in Rio de Janeiro, Brazil, and with over 20 years of experience, Professor Leonardo Delgado is ready to take you through this journey. As a 3rd degree black belt, holding World, Pan American and National Championships among many other accomplishments, Professor Leonardo is ready to take your Jiu-Jitsu to the next level. From beginners to seasoned practitioners, hobbyists to competitors everyone will thrive.
Read More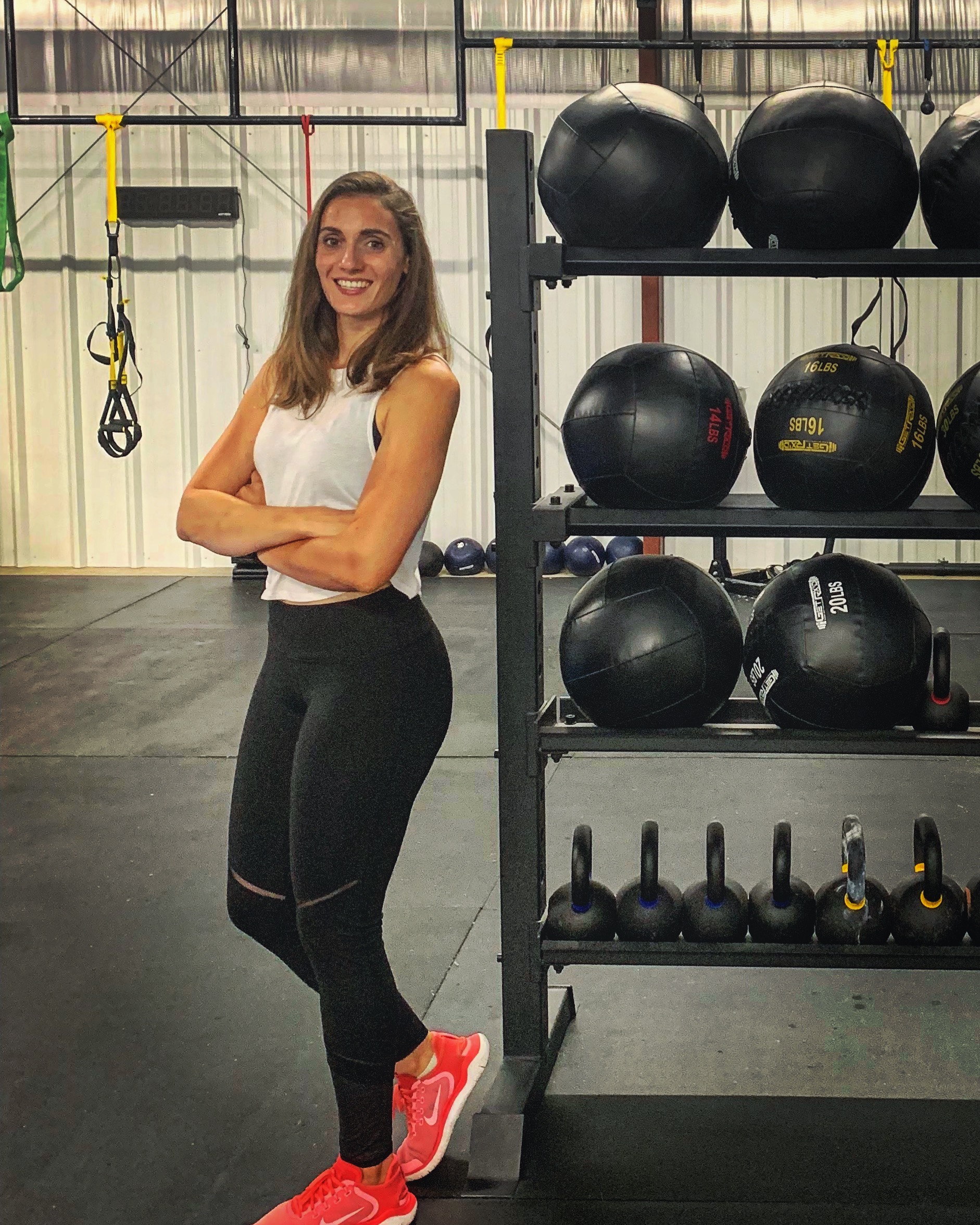 Fitness Instructor
Thais Araujo
Born in São Paulo, Brazil, with a degree in Physical Education and multiple Specializations, Personal Trainer Certification and over 10 years of experience our Fitness Head Coach Thais Araujo is ready to help you achieve your Fitness goals.
Read More