American Martial Art Academy Juniors I (ages 6-9)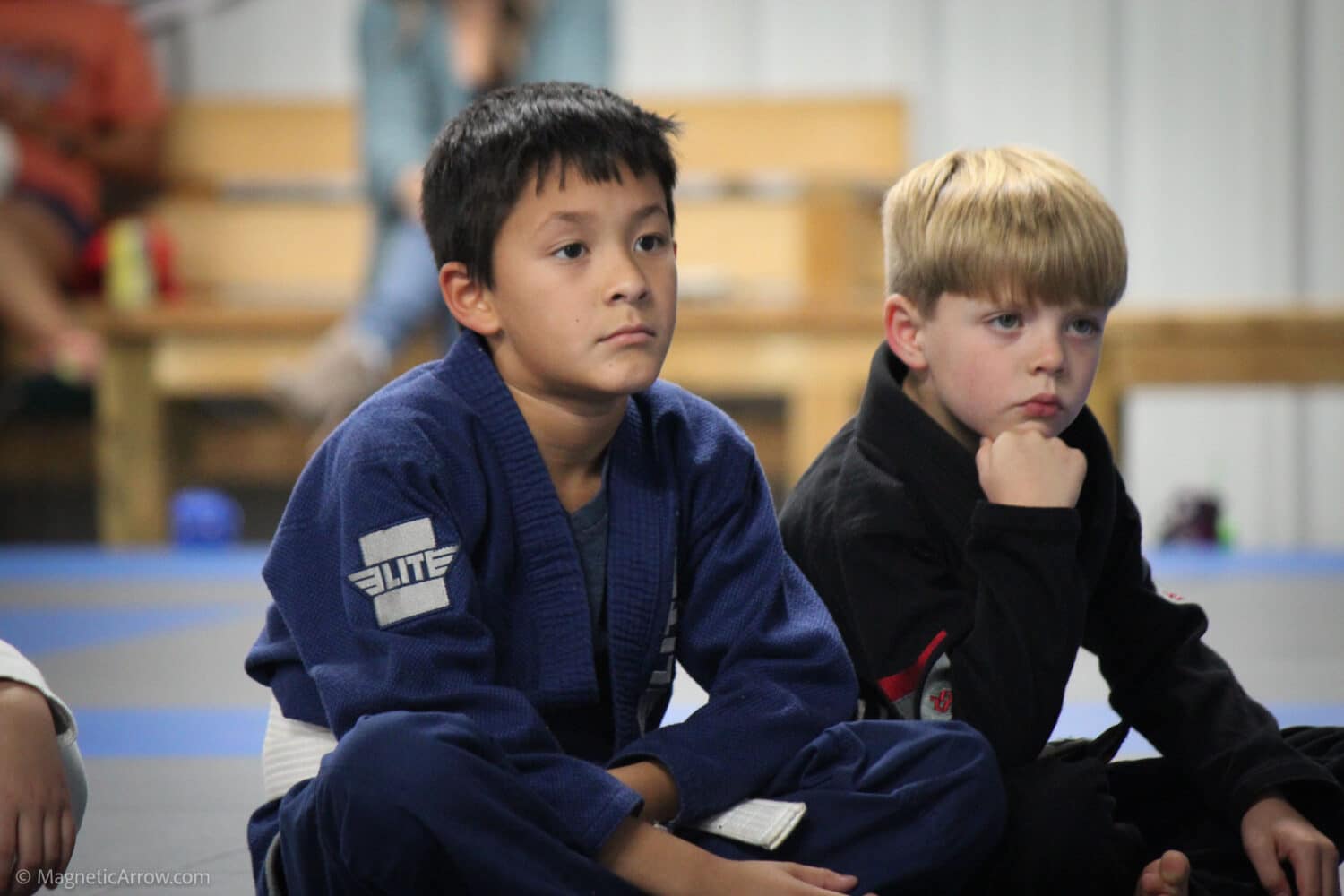 Program Overview
In the Juniors I program the students will start to have a better and more complete understanding of Jiu-Jitsu. The curriculum is based on beginner and fundamental techniques as well as coordination drills, concepts and values.
Get Started With Kids Jiu Jitsu Classes Today!
Our team at American Martial Art Academy is here to help kids build a solid foundation for lifelong success through our Kids Jiu-Jitsu program.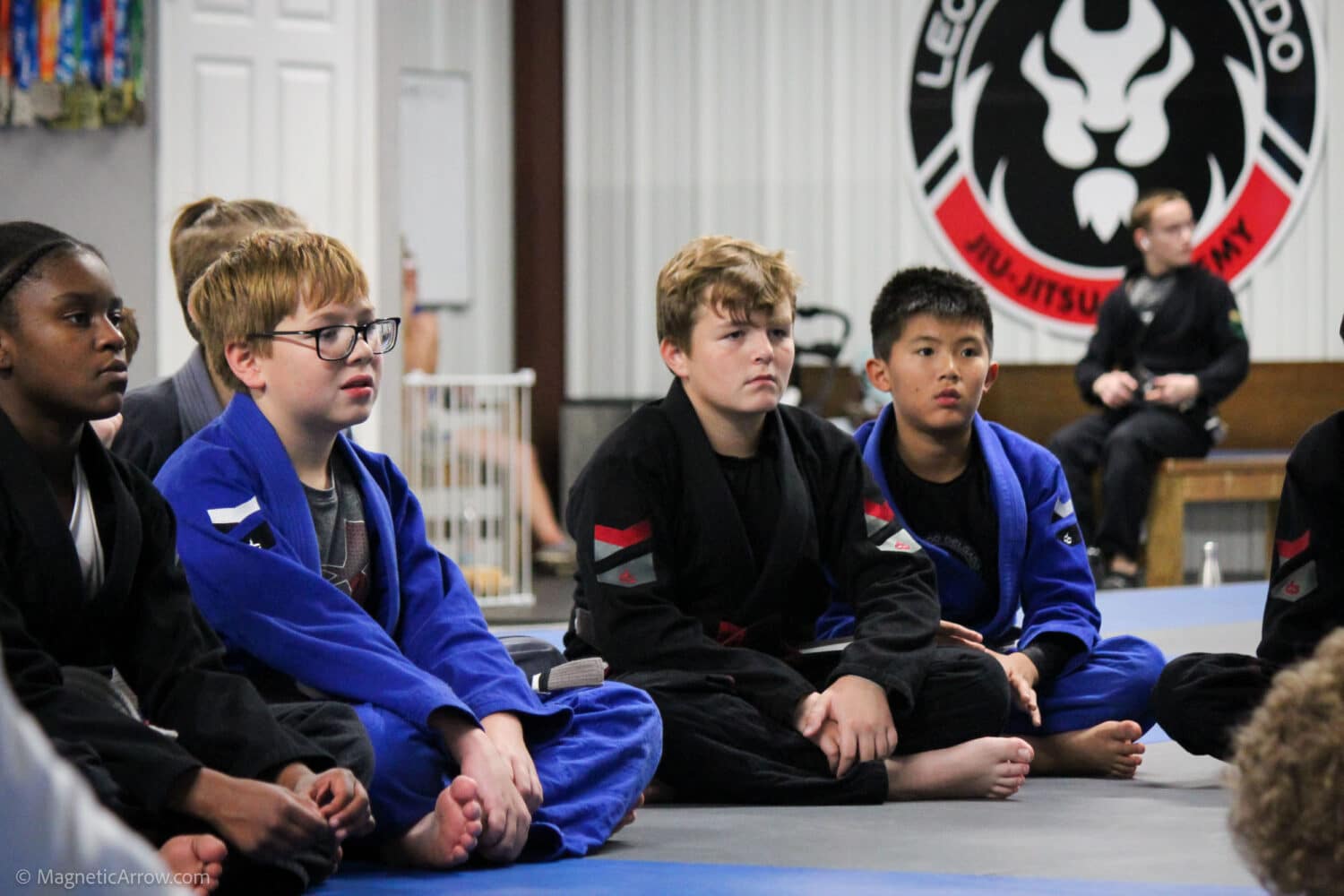 Our Juniors Jiu-Jitsu Program Helps Students Succeed
Program goals:
Develop overall Jiu-Jitsu understanding
Improve coordination & agility
Increase discipline, focus & confidence
Curriculum:
Beginner & fundamental techniques
Agility & mobility drills
Overview of all different positions & situations
Mat chat developing core values
Want to learn more about Juniors I?