Women's Only
Self-Defense Course
We are kicking off another session of the Women's Only Self-Defense Course which focuses on self-defense situations and strategies for women using Jiu-Jitsu techniques.
Course Details
Price: $125.
Leonardo Delgado Jiu-Jitsu Academy Self-Defense Course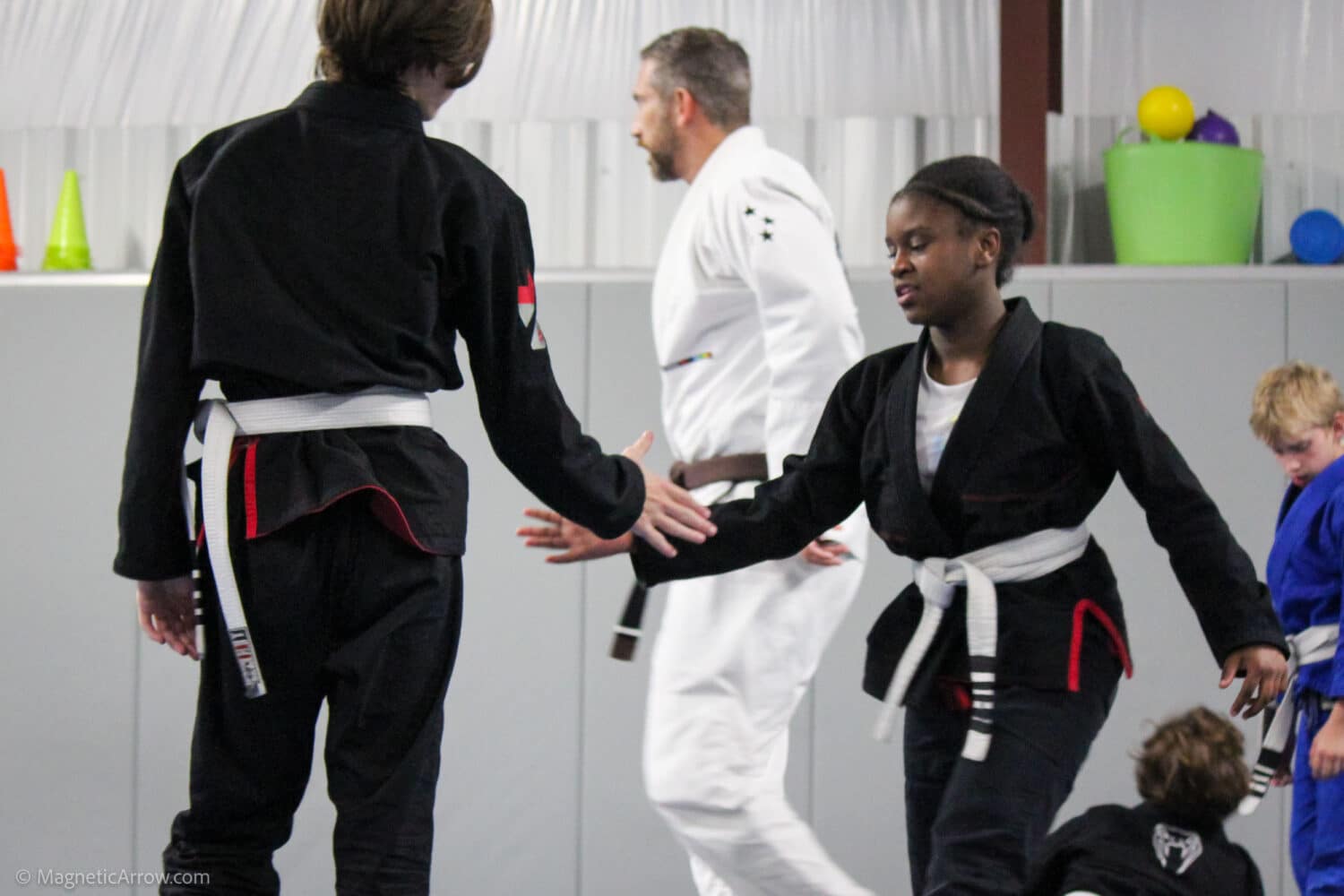 Course Overview
Our previous session was a success and we look forward to continuing to build on the foundation we have developed with this program. This class will cover scenarios women are likely to face and provide some solutions through the use of Jiu-Jitsu techniques. It is a great introduction to Jiu-Jitsu if you have ever been interested in training but were nervous to start. We practice techniques but there is no fighting during this training. It is a cooperative learning environment. The attire is comfortable gym clothes but no jewelry.
Classes will be on Fridays starting at 7 pm with the first class being a free trial class on February 25th. The four-week session will be every Friday in March starting March 4th and ending on March 25th. No previous experience is required and there is no requirement to purchase a uniform. If you are interested or know someone who would benefit from this program please let us know at the front desk so we can reserve your spot. We look forward to seeing you on the mats.